Hello and welcome everyone to my personal blog!
I hope you all know already know a little about me and that's why you reached here. But just for the sake of formalities, I would introduce myself once again.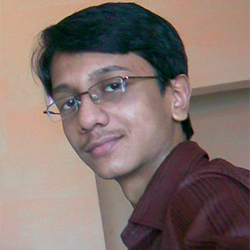 I am Mahaveer Verma, a 18 year old (at the time of writing) tech minded blogger, owner of GeniousPC.com and BloggingPanorama.com. I like to spend time researching the secrets out of my computer, listening music, watching certain selective movies, of course blogging and blah blah blah… I live in the city Ahmedabad located in Gujarat (India).
This blog would not be basically about blogging, but about everything that it takes to be me!

So what does it take to be Mahaveer Verma? Want to know?
1. It Takes A Studious Lifestyle

I won't deny that I am a person who runs after those extra marks and works hard to achieve good marks!
Though at the same time I believe that today the education system of India doesn't prove much useful when it comes to providing knowledge and so called 'education' but yes, we get to learn too many things about Science, Maths and English.
Good marks are important to get admission to a good college and to get a good job… as the robots say.
Unfortunately I follow the robots upto some extend.
2. It Takes An Electronics Geek

At least once in my life, I have repaired every kind of
electronic and electrical gadget like TV, mobile, clock, fan, home wiring and my favourite – computer a lot of times.
Since a very small age I am interested in electronics.
3. It Takes An 'Everything Is My Hobby' Nature
It is said that when we are kids, we are a little bit of everything – scholar, artist, philosopher and everything else. Life is just a process of leaving them behind..
Not for me.
I am still little bit of everything and I am not going to leave my hobbies any sooner

For eg –
3.1 I Am A Philosopher
You would get to know more about my thinking in the future posts if you visit again!
3.2 I Am A Photographer + Photoshop Editor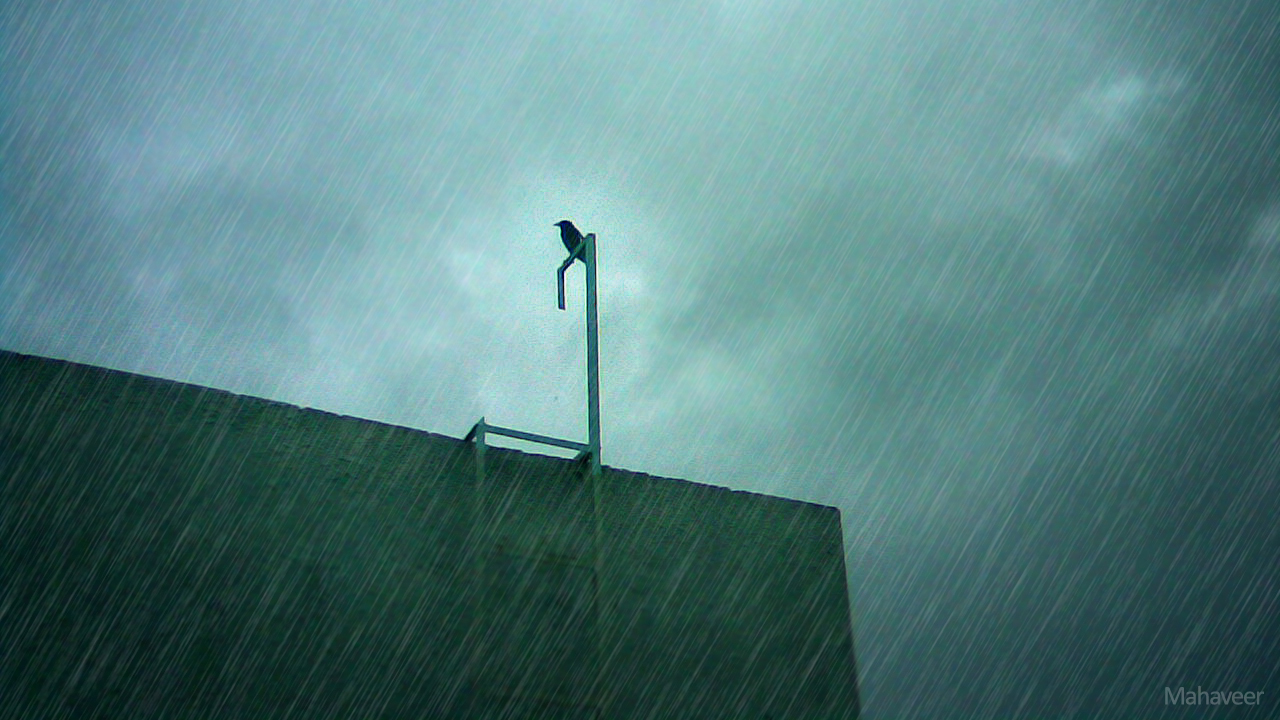 The photo above is one of my photographic attempts + photoshop attempt. I don't need to explain more I guess.. ??
More photographs coming up soon. And by the way its a wallpaper size pic. Click on the pic to load the full sized image

4. It Takes A Satisfied Mind
Whatever I have, I am satisfied with it. I may not have the latest touch screen smartphones, tablets or even a PC with the latest graphics card.
Anyone who knows this fact would suggest me to change my lifestyle with the money I earn from my blogs but I would say that I am happy with this limited lifestyle.
Yes, I would like to get the things I wish but more necessarily I would like to be able to control my needs.
5. It Takes An Ambitious Nature
It is said that if your dreams don't scare you, they aren't large enough.
That is what I believe in. I believe that today mostly only small children dream large enough. The grown up kids just focus on getting good marks and a good job.
I have no objection with getting good marks (I am myself a scholar kind 😉 ) but today people dream of going into the field which has high demands, not following their aims because they don't have any!
As a student who has just survived 12th science, I have no doubt in revealing the fact I noticed with my classmates. I noticed that almost none of them had a dream of their own.. to achieve something special or to follow their heart.
I have my dreams and I am working on them. Even if I fail in them, I will not lose hope and work even harder to get there. Lets see if I can…


6. It Takes An 'Enigma' Personality
Enigma is a word tagged to me by one of my best friends. When I first read this word, I had no idea what it meant so I rushed to the dictionary and checked for myself.. just to realize that this word is something which suits to me the most perfectly!
'Enigma' is a word used for a mysterious personality.
Suits me completely.
Because I have no doubt in saying that any person who knows me a bit in my real world doesn't know anything about me actually! HA!
That's because I am more of a person who stays in himself, my facial expressions are the same every time and never reflects my sorrows or sometimes even my joy.
I can admit that I am really a mysterious person but I can't prove it unless you meet me personally! 😉
In Short… There Is No Short
Actually I don't want to share any more about me now


But that doesn't mean my personal blog ends here!
This blog would not be full of my personal details or hobbies. It would be full of things I would like to share with everyone like my philosophies, my photographic attempts, designs, blogging secrets and much more.
Maybe this blog would resemble to a Facebook wall even

😀
Stay connected for more! And do comment if you read this page just to show me that you visited

Thanks!