Its been a while since I told you something about myself. In my introductory post, I had mentioned about my photo-shooting and photoshopping hobby.
Do you remember?
So today I am here to share some of the best photographic attempts by me.
PS – I do not own ANY professional camera other than the one that is built in my mobile phone. So don't expect any real HD pics here!
Oh! And from mobiles, I just got reminded about my new blog Solution 4 Mobile. Do check it out!
Now coming back to the topic, here are some of my snaps!
1. Bird In The Rains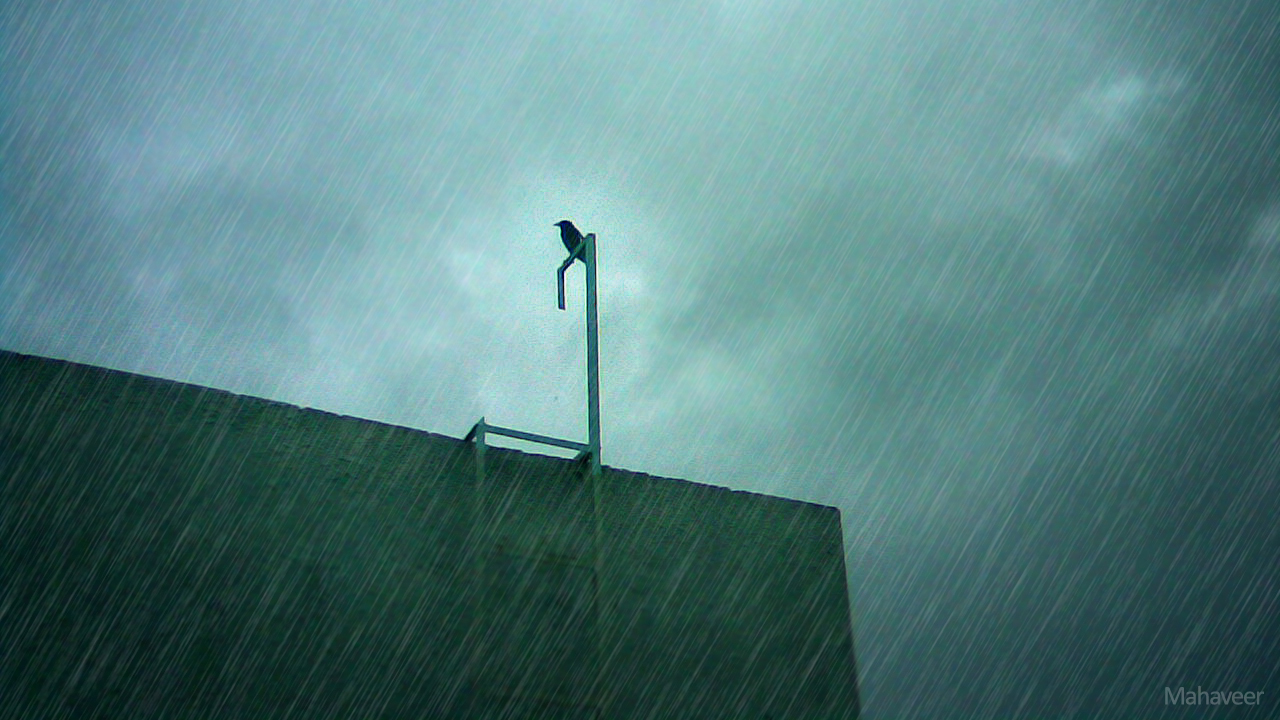 Now this one is my personal favorite click till now! And I made a lot of efforts creating the perfect rain effects in this photo… err… did I say creating?
Ya the rains are added by Photoshop but even in reality it was raining while I took the pic, just the rain drops were not so large enough to get captured by the mobile cam 😉
I have only done some retouching with Photoshop and also created the rain drops with it.
2. Even The Sky Isn't The Limit
3. No Words To Describe This One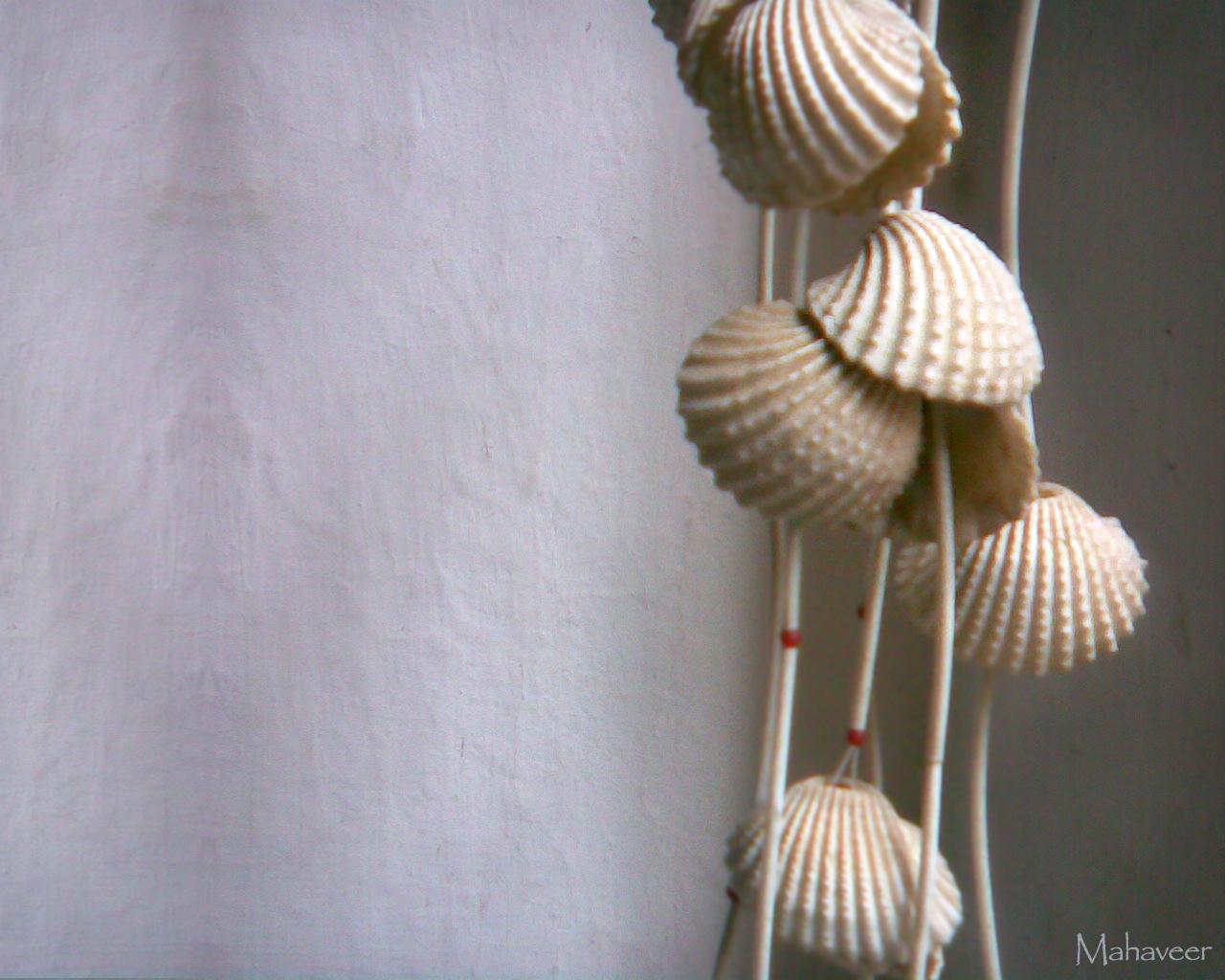 This is it for today!
Yea, just 3 photos for now. But, hey! I am not a wallpaper site, I am a blogger and a student… and now I am in college! Yes, college.
I will be attending my first year B.Tech classes from 27th this month of July

I will be sharing more about my wonderful university and my experience when I had a look of it for the first time in my next post!
And I have a few photographic attempts to show but.. next time.
What do you say about these pics anyways? Do comment and let me know!